info@anestesiamerida.com
Contact us for detailed information about the course
Inscription
Discounts for groups
LIMITED NUMBER OF PARTICIPANTS
info@anestesiamerida.com
* The price is expressed in US dollars
SPONSORS
1er Curso-Taller Internacional de Monitoreo y Perfusiones "Una mirada al futuro de la Anestesia"
First International Course-Workshop on Brain Monitoring and Drug Infusions. "A look towards the future of anesthesia"
From March 26 to 28, 2020 in Merida, Yucatan, Mexico.
The peace of this city, the beauty of its streets, makes it a place of elegance and contrast with its colonial houses, its Mayan ruins and its architecture; It also has an exquisite gastronomic heritage that will take over your taste. Its Plaza Mayor is a vibrant meeting place where locals enjoy traditional drinks, such as champola or sorbet.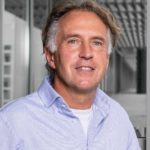 Dr. Hans de Boer
Martini General Hospital, The Netherlands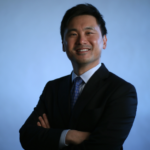 Dr. Patrick Purdon
Massachusetts General Hospital, USA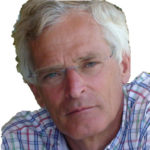 Dr. Frank Engbers
Leiden University Medical Centre, The Netherlands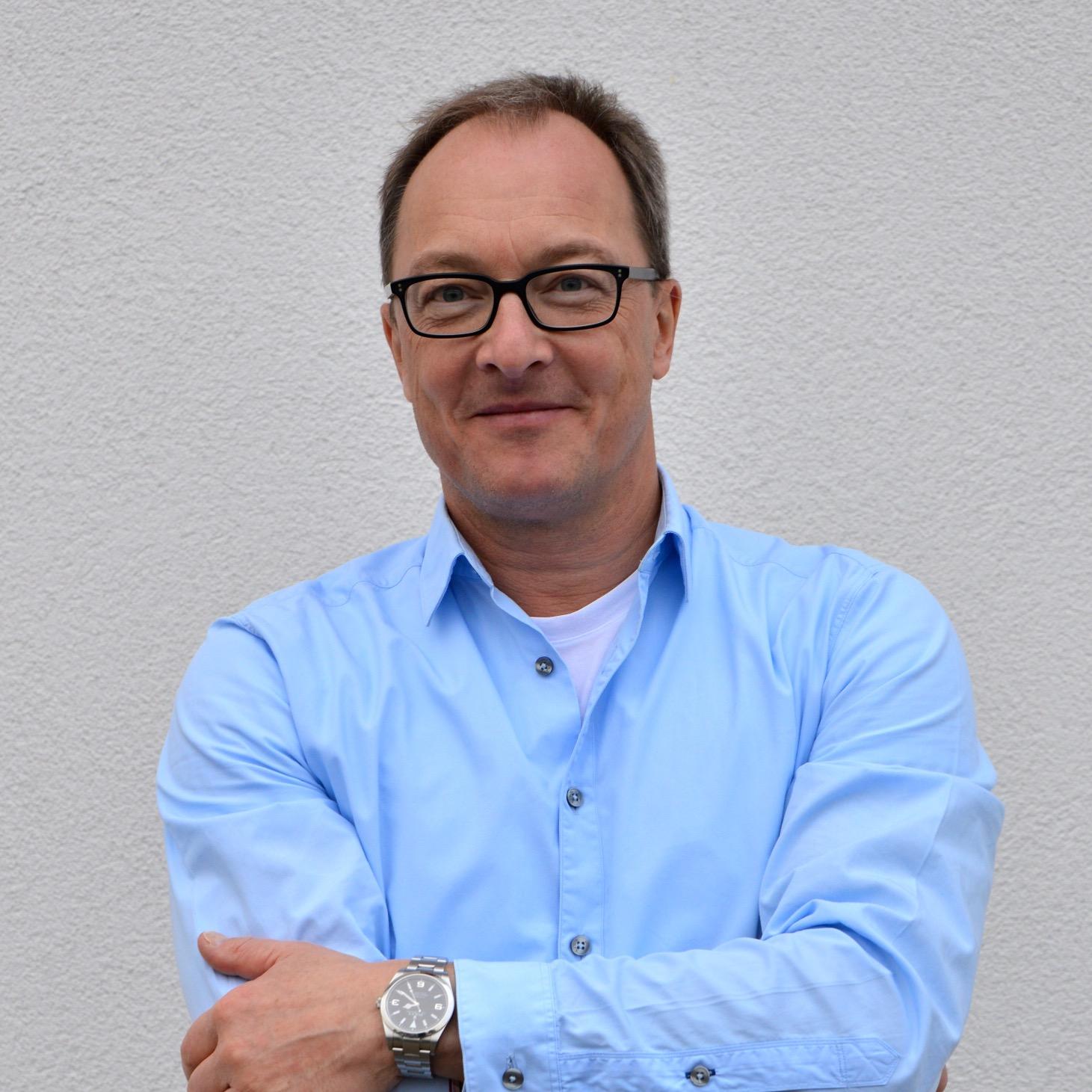 Dr. Stefan Schraag
Golden Jubilee National Hospital, UK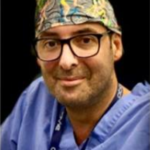 Dr. Francisco Lobo
Hamad General Hospital, Qatar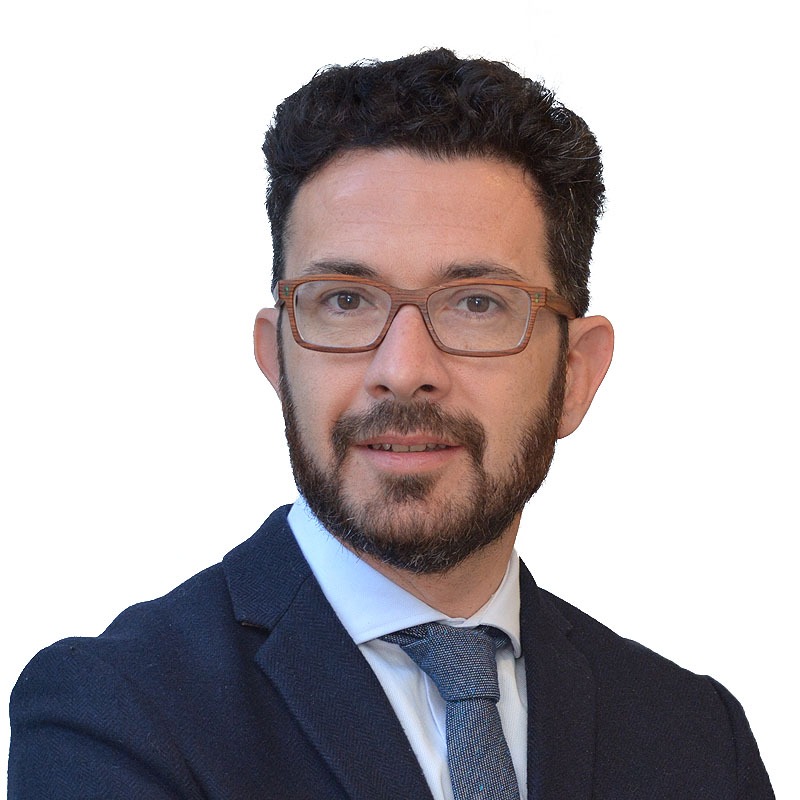 Dr. Ernesto Martínez García
Hospital Infantil Universitario Niño Jesús, Spain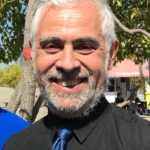 Dr. Pablo Sepúlveda
Clínica Alemana, Chile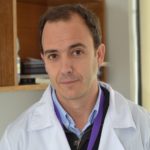 Dr. Ignacio Cortínez
Pontificia Universidad Católica, Chile
Dr. Heberto Muñoz Cuevas
Hospital General de Mexico, Mexico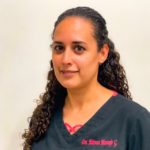 Dra. Marusa Naranjo
Clínica Merida, Mexico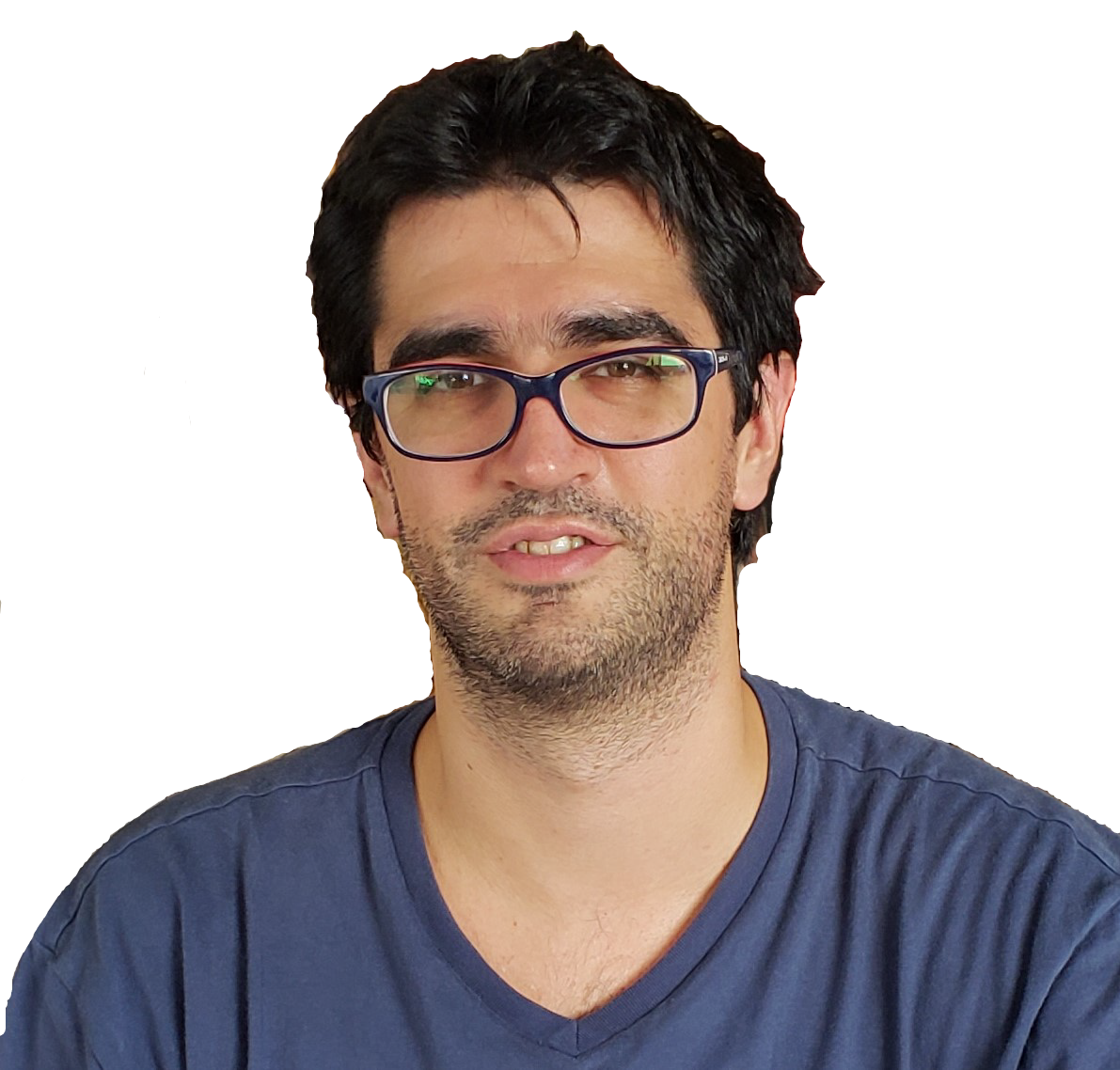 Dr. Hernán Boveri
Hospital Italiano de Buenos Aires, Argentina